Are you looking for a property manager in Texas to help you get the most out of your rental properties?
If so, A Plus Management is here for you!
Owning a rental property comes with a lot of hard work and responsibilities. We know that it can be overwhelming trying to keep track of everything there is to do!
Since 2017, our team has been committed to helping rental property owners maximize their income and lower their workload. We want to take all the stressful responsibilities off your hands, while you make more money than ever!
We specialize in residential single-family homes, duplexes and condos. With our years of experience managing properties, you can rest knowing that yours will be in the right hands.
Keep reading to find out what makes A Plus Management the top choice for all of your property management needs.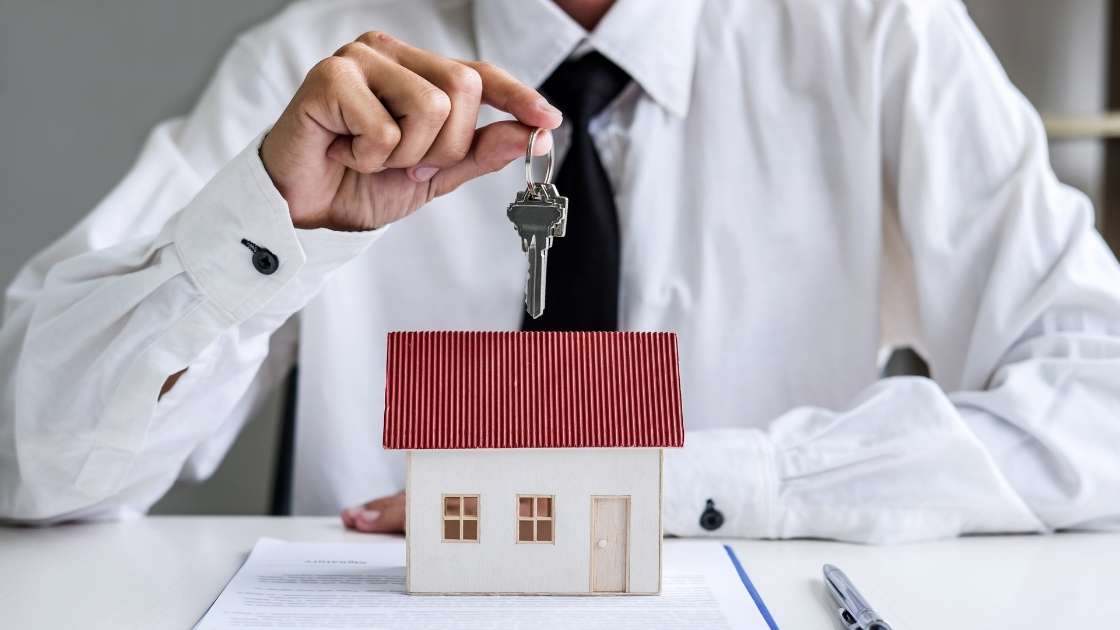 1. Marketing your Property
When you work with A Plus Management, dealing with vacant rental properties will be a thing of the past!
We know how much of a hassle a vacant rental property can be. As soon as you are faced with a vacancy in one of your rental properties, we work tirelessly to find a qualified tenant for you!
Our marketing process is thorough and extremely effective. We begin by taking high-quality photos of your property. Then, we advertise to many different websites, ensuring that the listing is seen by as many potential tenants as possible!
With our marketing techniques, your rental property will be occupied by a high-quality tenant in no time!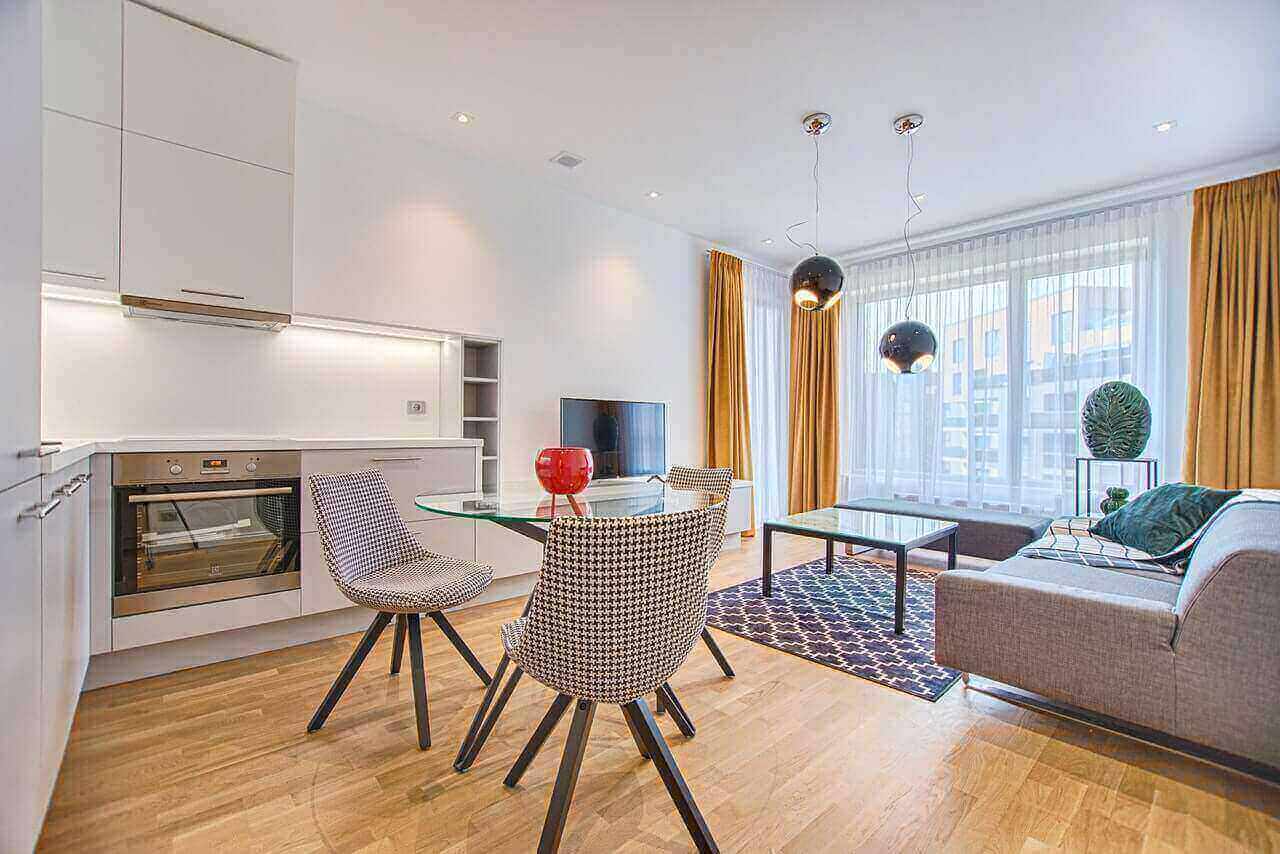 2. Tenant Screening
Thoroughly screening every potential tenant is crucial for your rental properties. A problem tenant can result in many unfortunate consequences, including damaged property or missed rental payments.
That's why here at A Plus Management, we are dedicated to finding you high-quality, long-term tenants. A high-quality tenant will always pay their rent on time, and will consistently abide by all terms of the lease.
When we conduct our tenant screening process, we are sure to check the applicants' criminal background and financial records, as well as their employment and rental history.
Our mission is to find tenants who will treat your property like it is their own.
3. Rent Collection
If you want your rental properties to be successful, then timely and reliable rental payments are a must! That's why our team at A Plus Management is strict with rent collection.
Due to our extensive tenant screening, we can choose tenants who are reliable and financially responsible. This means that when you work with us, you shouldn't deal with an irresponsible tenant who cannot pay their rent on time.
Additionally, we ensure that every tenant fully understands all rent-related expectations, as we detail them very clearly in our lease agreements.
We also provide an online portal for all tenants to be able to make their rental payments at their convenience. We then transfer the money directly into your account. This makes rent collection as simple as ever for both yourself and your tenants!
Say goodbye to chasing after rent every month. With us around, rent collection has never been so convenient!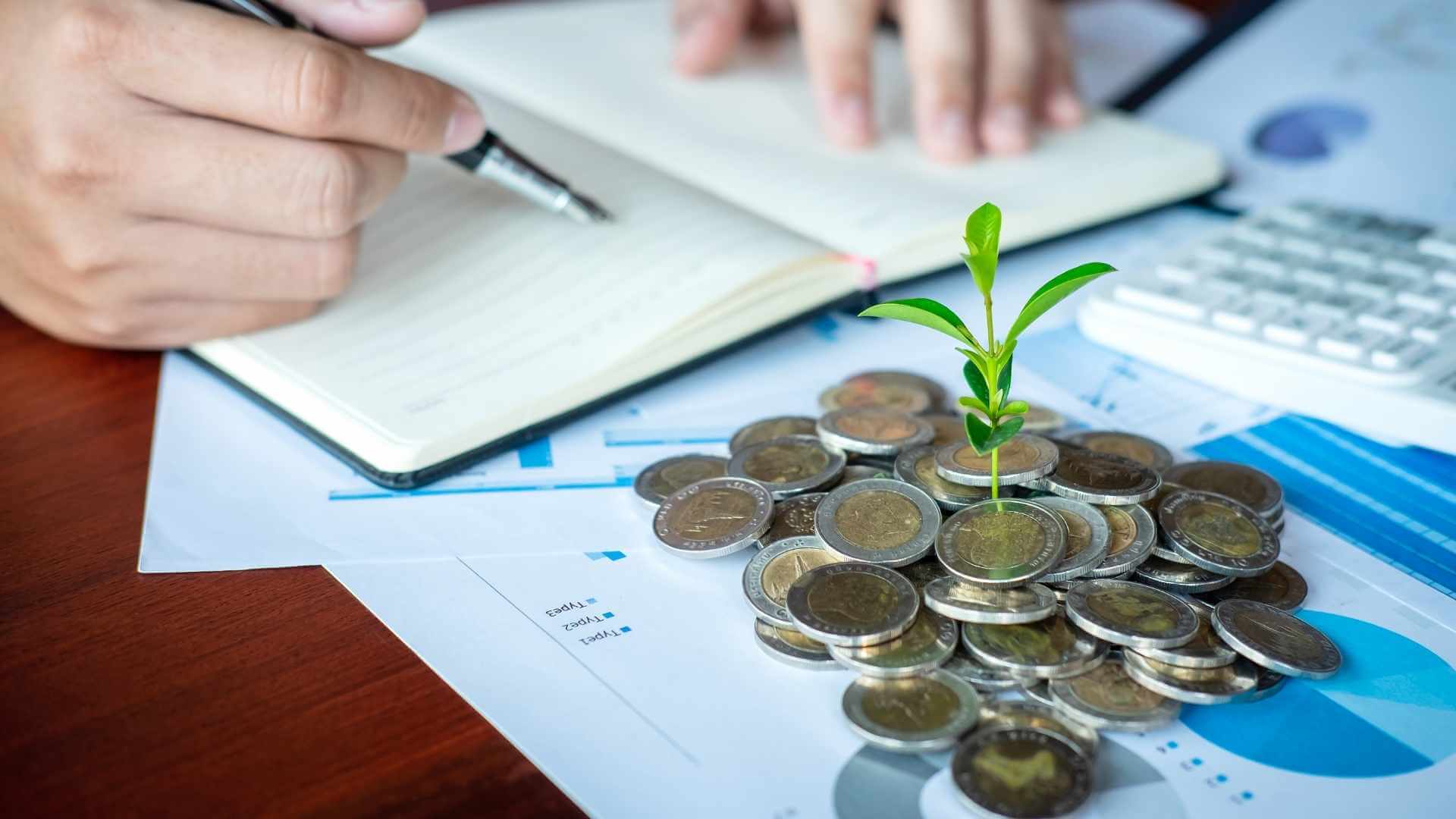 4. Property Repairs and Maintenance
At A Plus Management, we know how important it is to keep your properties in top shape at all times. That's why we conduct regular inspections and focus on preventative maintenance!
When you ignore small issues in your rental home, they can have the potential to turn into larger, more costly problems in the future. That's why our team is sure to make small, frequent repairs. Additionally, we are dedicated to addressing any maintenance request your tenant may have quickly and efficiently.
It is our goal to create positive relationships with each and every tenant, ensuring they stay happy and your turnover rates stay low. We are always prepared to handle any maintenance related emergency to make your tenants feel comfortable and at ease in your rental home.
When you work with us, you will never have to worry about spending your free time handling maintenance work, we will take care of it!
5. Detailed Financial Reporting
Does sorting through your financial records and paperwork ever make you feel overwhelmed? Luckily, we can handle it for you!
When you work with A Plus Management, you will gain access to our online portal. Here, you will be able to stay up-to-date on all things related to your rental properties. From checking the status of maintenance requests to viewing your monthly financial statements, it will all be available to you from anywhere, at any time.
Your convenience is our priority!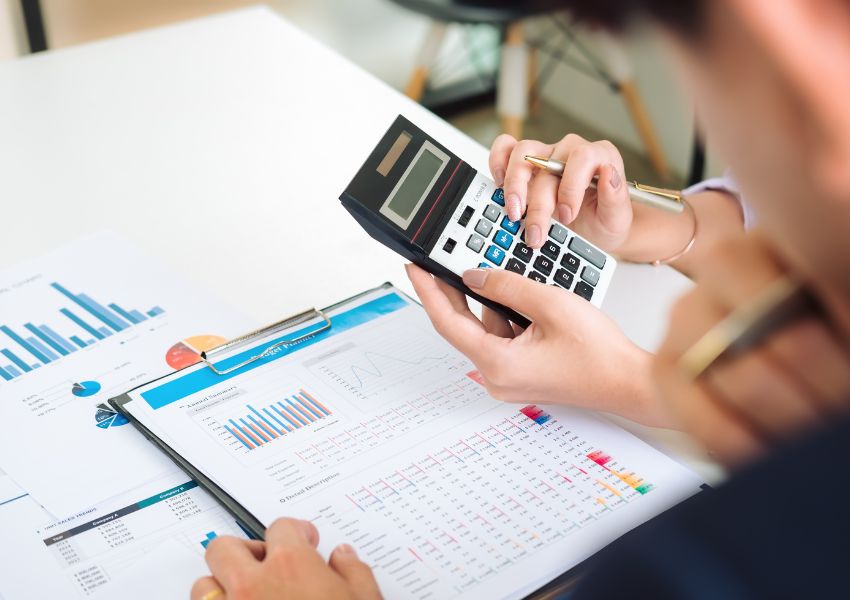 Why Choose A Plus Management?
There may be many property management companies in Texas, but none are as dedicated to helping you succeed as we are!
Our team of highly trained professionals knows exactly what it takes to maximize your income. When you work with us, you can say goodbye to vacancies in your properties or problem tenants! We are committed to helping you get the most out of your rental properties.
We know that being a property owner can be overwhelming, so let us handle all the responsibilities!
When you work with us, you get to have your free time back! Never again will you have to spend your weekends dealing with maintenance requests or rent collection. We will take it all off your hands.
So, if you're ready to maximize your income and minimize your workload, contact A Plus Management today!