Are you feeling overwhelmed by all the responsibilities that come with being a rental property owner?
If so, A Plus Management is here to help!
Located in Texas, our company has been in operation since 2017. In that time, we have helped countless property owners maximize their income and lower their stress. We are confident that we can do the same for you!
Specializing in single-family homes and condos, we have all of the knowledge and expertise that it takes to make your rental property succeed.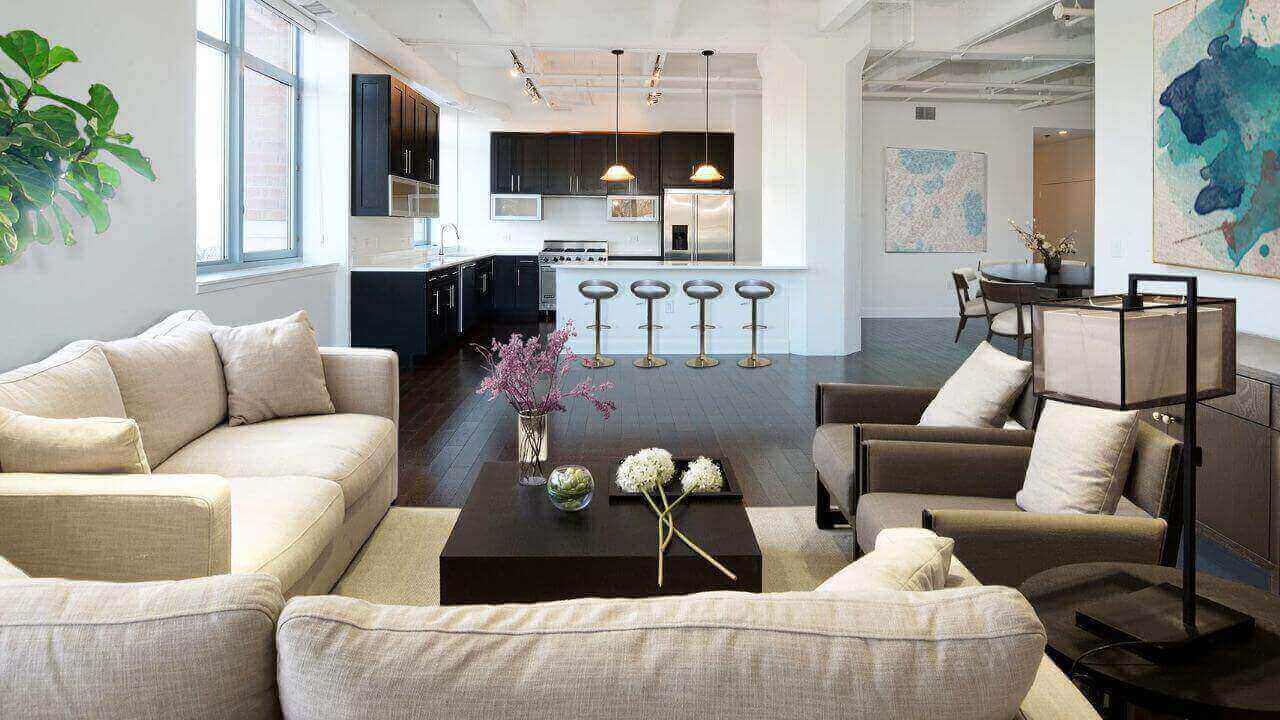 5 Reasons to Choose A Plus Management
When you work with A Plus Management, you can leave all your stressful property management responsibilities to us! From maintenance to complicated finances, we've got it covered.
Here are just some of the benefits that you will receive by working with A Plus Management:
1. Avoid dealing with vacant rental properties.
Have you ever had to deal with a vacant rental unit? It can be a hassle!
When your rental property sits vacant, it will not generate any income for you. However, as the property owner, you will be responsible for any costs associated with the property.
That's why here at A Plus Management, as soon as you are faced with a vacant rental property, we work tirelessly to fill it!
With our effective marketing strategies, your rental property will be occupied with qualified tenants in no time! We begin our marketing process by taking high-quality, professional photos of your property. Then, we post the listing to many different websites to get your property seen by a wide pool of potential tenants.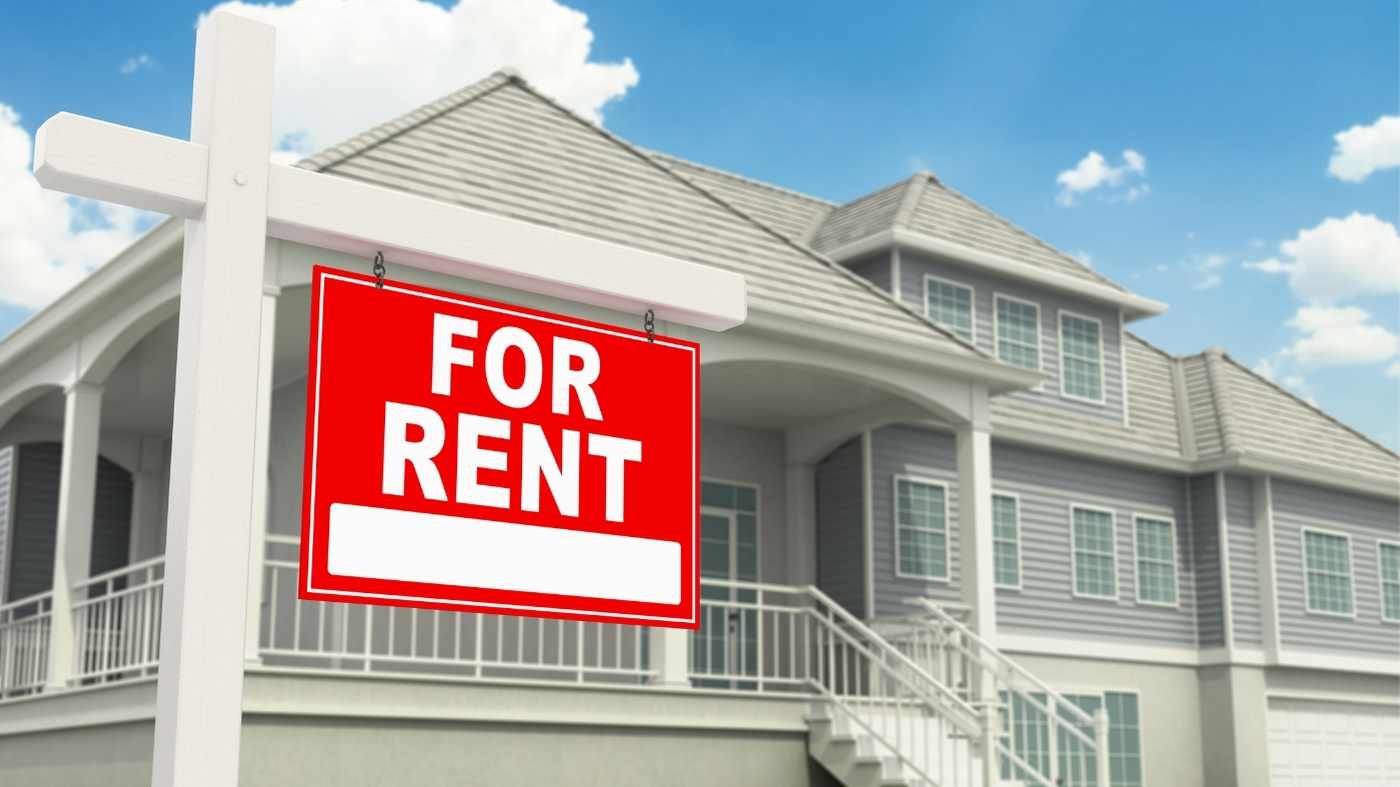 2. You will never need to worry about problem tenants again.
When you work with us, dealing with problem tenants in your rental properties will be a thing of the past.
When you have an irresponsible tenant occupying your rental property, you may have to deal with many unfortunate issues. This can include damage to your property, angry neighbors, and missed or late rental payments.
You can avoid all of these issues with our intensive tenant screening process.
When we screen a potential tenant, we are sure to check their financial records, rental history, employment, and criminal background. Our team is dedicated to choosing a high-quality, long-term tenant for your rental property.
A high-quality tenant is one who will abide by all terms of the lease and treat your rental property as if it were their own.
3. You can stop wasting energy chasing after rental payments
Do you find rental payments exhausting? Well, when you work with A Plus Management, knocking on doors to collect rent will be a thing of the past!
When it comes to rent collection, we take many preemptive measures to ensure that you receive your rental payments on time, every month. To start, we carefully select high-quality tenants who have a history of being financially responsible. Additionally, we outline all rent-related terms and conditions very clearly in our lease agreements, so your tenants will always fully understand what is expected of them.
When you work with us, your tenants will gain access to our online portal. Here, they can make their payments quickly and easily. Our goal is to make rent collection as convenient as possible for both you and your tenants!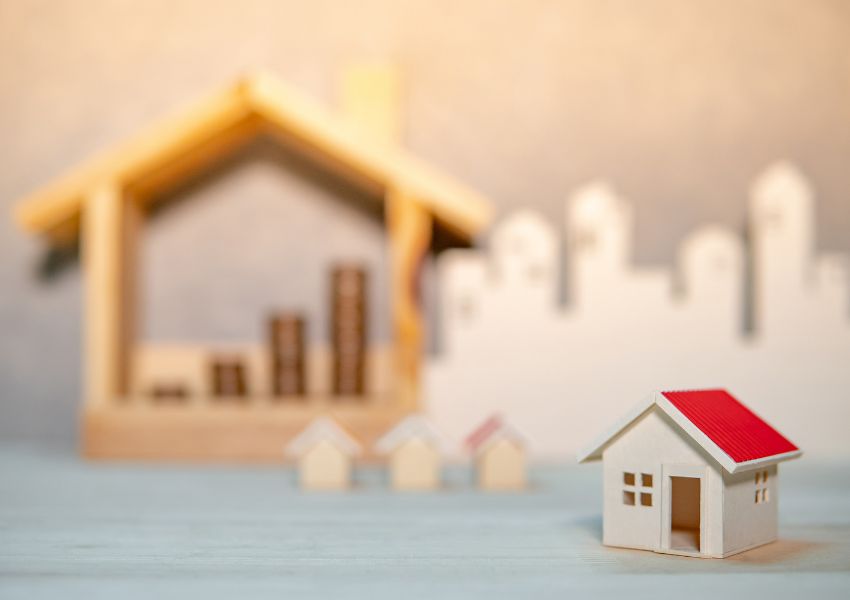 4. Never again will you have to worry about maintenance and repairs!
Being a rental property owner can be time consuming and costly, especially when it comes to repairs. When small problems are overlooked in your property, they can often turn into larger, more costly issues down the road. This can result in lost income and unhappy tenants.
That's why A Plus Management prioritizes keeping your properties in top shape. We conduct frequent property inspections, ensuring that no issues go unnoticed.
Additionally, we make any necessary small repairs quickly to avoid larger issues in the future.
When your tenants call with a maintenance request, we address every issue quickly and efficiently.
Our goal is to maintain positive relationships with your tenants because we know a happy tenant is more likely to stay long term. With us around, your tenants will always feel comfortable while occupying your rental properties!
5. Say goodbye to long hours of sorting through paperwork.
Do you ever feel overwhelmed by the large amount of paperwork that comes with being a rental property owner? We know how confusing and frustrating bookkeeping can be. That's why we're here to help!
Stop wasting your free time sorting through your financial records! When you work with A Plus Management, you will gain access to our online portal.
Here, you can stay in the loop when it comes to your rental properties. You'll have access to monthly financial reports, income and expense statements and more. You can now access all the information that you need from anywhere, at any time!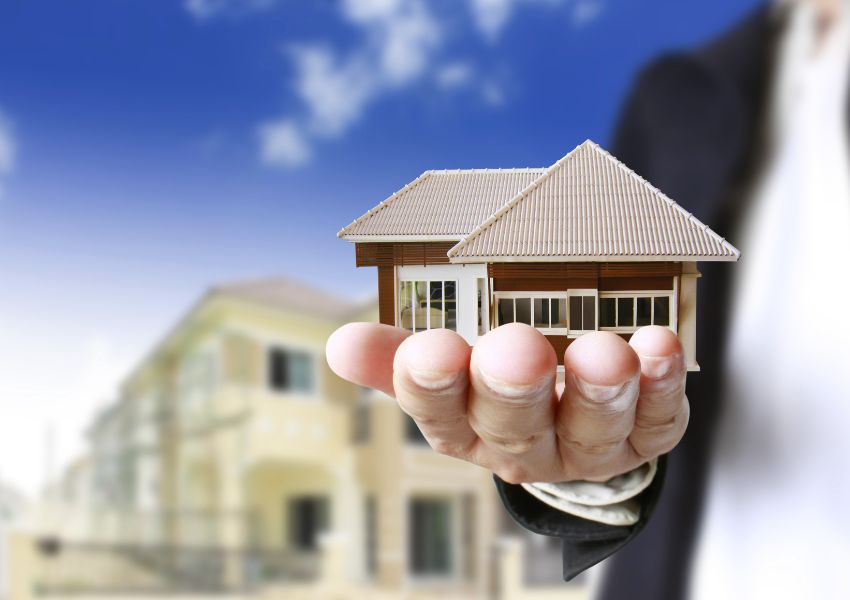 About A Plus Management
When you work with us, you can say goodbye to the stress that comes with owning a rental property! We are fully equipped to take on every task, and we do all of them with excellence!
With our high-quality services and excellent communication, you will never feel out of the loop or ignored when you work with us. You can finally rest knowing that every detail has been taken care of. Whether it's screening future tenants or sorting through financial records, we have it under control!
Our team is highly trained, and we have all the experience and expertise needed to help you and your rental properties succeed.
So, what are you waiting for?
If you're ready to experience the peace of mind that comes with knowing that all your responsibilities are taken care of, call A Plus Management today!